How does it work?
Anxious that your flat anchor does not hold, glide, or unceasing?
Alain Maurin, a boater and passionate diver noticed that whatever the nature of the seabed, the flat anchors always end up getting on the slice. This makes it uncertain where the mooring lines are along the coasts or when the space is restricted as in creeks
Stop-Ancre is a system consisting of two stabilizers to fix on your anchor that will allow it a faster and more durable burial. And this despite the changes in wind direction
This saves you time, safety and avoids harming the biodiversity of the seabed.
A simple, economical, safe and environmentally friendly gesture!
Not convinced? Check out sea tests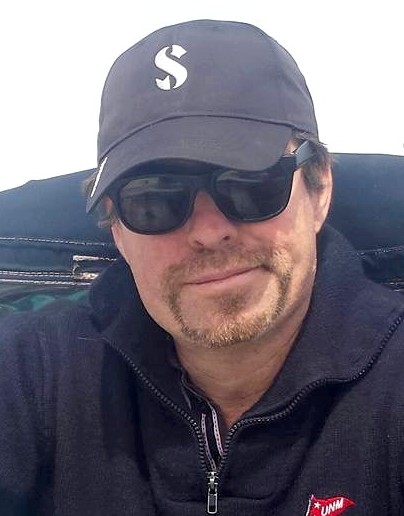 Alain Maurin, inventor and associate
Press folder
They already recommend us